Join us this year for Chabad and Hillel's Pesach Seder.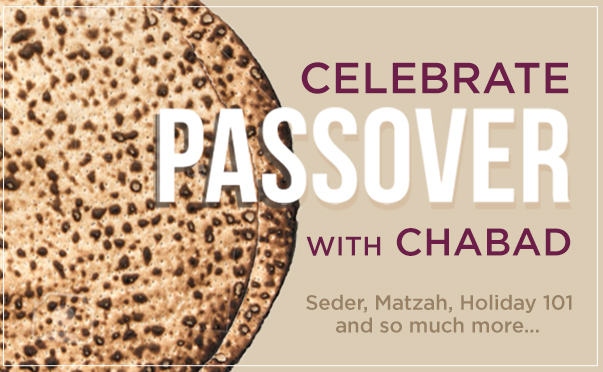 First Seder:
       Join us at the Hillel at Campus     building- 2390 Race St, Denver,     Colorado 80210, for our Seder on     Campus.
    Date: Friday, March 30, 2018.
    Starting 6:30 PM.
    Second Seder:
     Join us at Chabad at DU- 2205 S.     High St, Denver,Colorado, 80210.     (Entrance through the back.)
    Date: Saturday, March 31, 2018
    Starting 7:30
    Other Meals:
    March 31-Chabad @ DU at 12.       April 1- Chabad @ DU at 12. 
   Throughout the week: Lunch by Hillel, 11-1, and Supper by Chabad at 7.